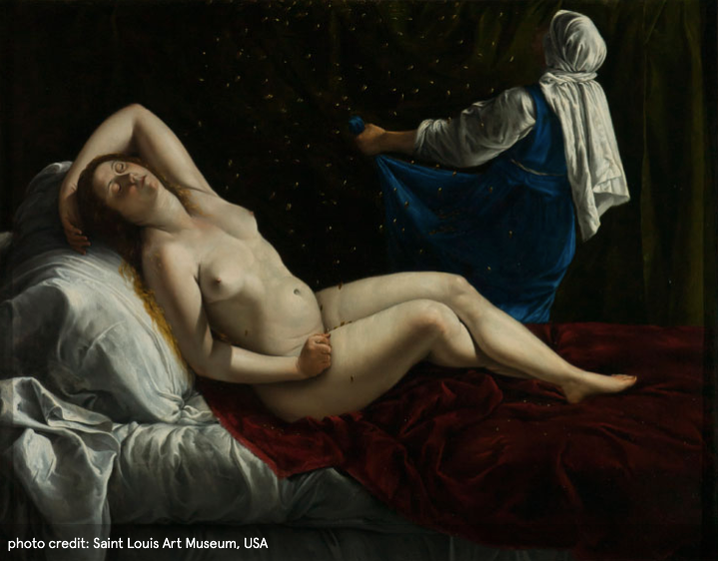 Originally published on Art UK and BBC Arts.
In 2007, the Seattle-based artist Gina Siciliano had a transformative moment when she stood in front of Artemisia Gentileschi's work Judith Beheading Holofernes (c.1620) in the Uffizi Gallery, Florence. As beautiful as it is violent, the work's unapologetic expression of female rage – created over four centuries ago – stirred Siciliano into action...
Read full on article on Art UK.