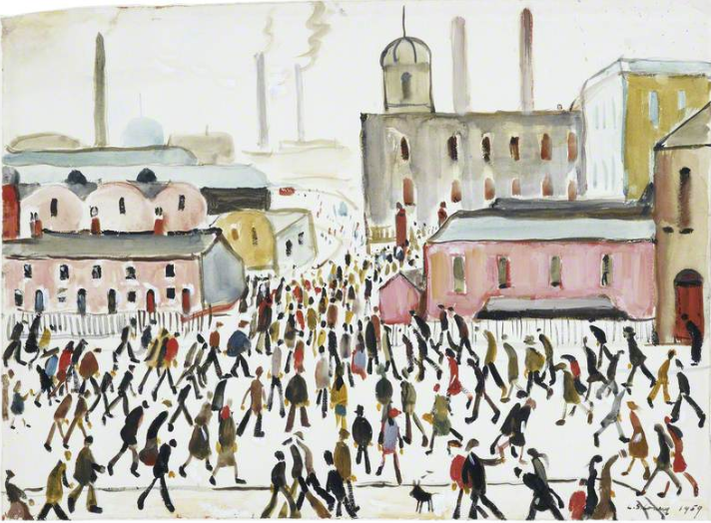 Originally published on Art UK and BBC Arts.
Timothy Spall OBE, the acclaimed British actor who once brought J. M. W. Turner to life in Mike Leigh's Mr Turner, portrays the celebrated Salford painter L. S. Lowry (1887–1976) in his latest role opposite Vanessa Redgrave in Mrs Lowry & Son.

I spoke to Spall to discuss what it was like portraying one of Britain's most cherished artists. Keep scrolling to find out more...