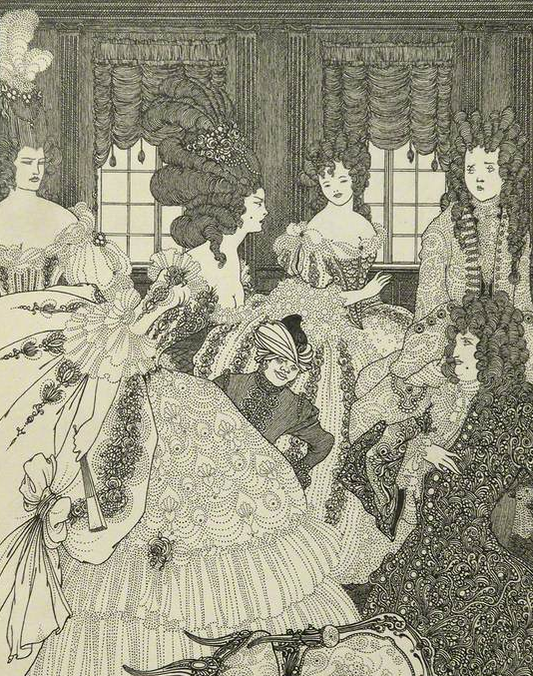 Originally published on Art UK.
Did you know that beauty spots were often used to conceal smallpox scars and syphilis sores? Or that powdered wigs were a way to disguise baldness from venereal disease?
Sexual diseases are as old as humankind. Although today most sexually transmitted diseases are easily treatable, they were once totally incurable. Sufferers endured rotting flesh, the prospect of insanity and the likelihood of death.
This darker side of history is reflected widely in European art history, as the patrons, sitters and artists themselves were often the sufferers of these grisly and contagious diseases.
Here's a short history about how syphilis became a central theme and subject in European painting. Continue scrolling if you want to find out more (or click away if you are particularly squeamish).