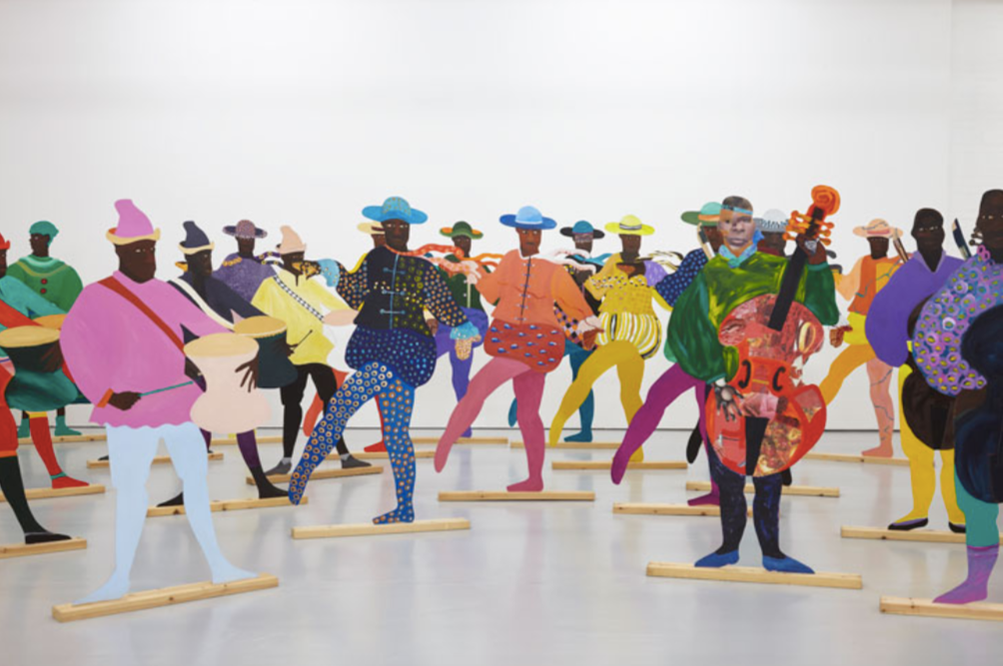 Originally published on Art UK.
How do visual representations shape identity and determine our sense of belonging?
This broad and challenging question lies at the heart of Lubaina Himid's multilayered practice. A Tanzanian-born, Preston-based artist, curator and cultural activist, Himid's work aims to 'fill in the gaps of history', giving representation to marginalised histories and to what was previously invisible or silenced. Significantly, Himid's art reinserts black narratives into the forefront of cultural practice and conversation...