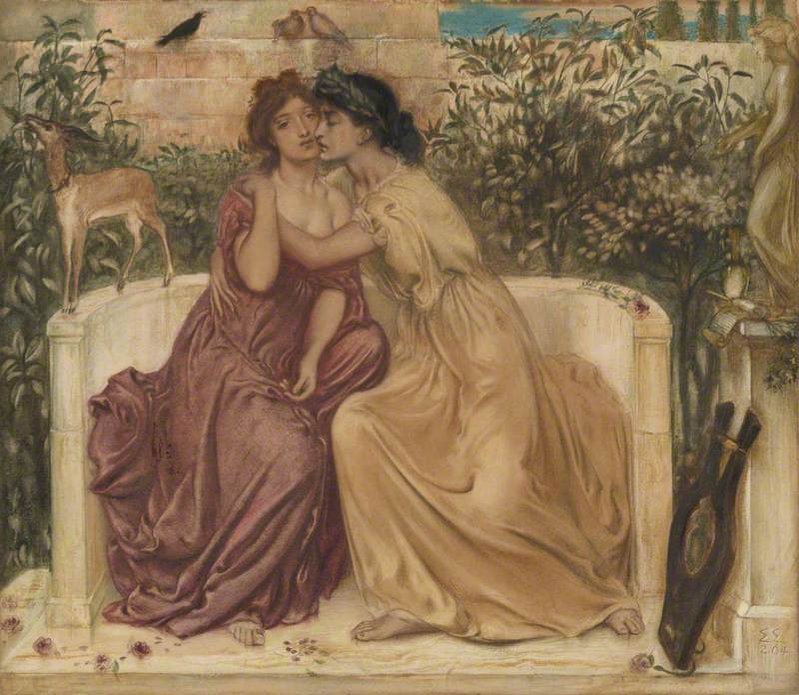 Originally published on Art UK
You may not have heard of Anne Lister (1791–1840), but a new period drama by Sally Wainwright may change all that. Starring Suranne Jones, the BBC One/HBO co-production Gentleman Jack tells the remarkable life story of one of history's most courageous lesbians.
Anne Lister was the first woman in England to openly marry another woman in 1834 – a marriage not technically recognised under law. Her encrypted diaries, written between 1806 and 1840, explicitly detail her romantic and sexual relationships with women.
Discovered many years after her death, the diaries were hidden by her descendants. Lister's story is intriguing not only because it points to the repeated censorship of LGBTQI+ history, but also because it goes against the grain of the general impression of society at the time (think Jane Austen).
So how did Anne manage to live so openly as a lesbian? ... See More